Find an Architect
In North London
Our architects provide design-focused and affordable architectural services to London's Homeowners. Book a free consultation to discuss costs, timescales, designs and more.
Find an Architect
In North London
Our architects provide design-focused and affordable architectural services to London's Homeowners. Book a free consultation to discuss costs, timescales, designs and more.
How To Find An
Architect In
North London?
Type of Architect?
Determining the type of architect you need is the first step in finding an architect for your upcoming project.

Various kinds of architects have their areas of expertise, such as residential architects for those redesigning a home, creating a loft conversion or adding a kitchen extension.

At My-architect, we have a team of residential designers with ample experience designing loft conversions and kitchen extensions, which can provide you with the guidance and expertise you need for your project.
Search Your Area
Once you know what you're looking for, some of the most helpful places to find an architect are online forums, search engines, local magazines or even coffee shops for recommended architects near you.

Although it's optional, finding a local architect with expertise in your project type, whether a loft conversion or home extension, will give your project the best chance of success.

At My-architect, we've assembled a team of residential architects with local knowledge across all the London boroughs. We'd love to hear from you if you have a project in mind and want some friendly advice or help getting started.
Introductions & Recommendations
Another way to find architects in London is to ask for recommendations from friends, family, or colleagues who have worked with an architect in the past.

Word-of-mouth referrals can be a great way to find an architect who is reliable and has a track record of producing high-quality work.
Professional Databases
If you're having trouble finding an architect in London, you can also consider reaching out to professional organisations or architectural societies.

These organisations often have directories or lists of member architects that you can use to find an architect who meets your needs.

The RIBA and ARB are the obvious go-to directories for finding qualified architects in London.
Careful & Due Diligence
No matter where you find your architect, be sure to do your due diligence and research their qualifications and experience before hiring them.

You'll want to work with an architect who is licensed and has the skills and knowledge necessary to help you achieve your vision for your home or building project.
My-architect
At My-architect we have assembled a team of architectural designers and construction professionals to offer a range of services including design development, planning and building regulations submissions, and project management, all tailored to meet the specific needs of residents living in London.

From initial concept to final construction, our team will work closely with you to bring your vision to life, we are regulated by the RIBA and ARB and have experience covering all the London boroughs.
Get Your Project Off
To The Perfect Start
1. Tell Us About
Your Project
Use our simple project information form to tell us briefly about your project. Useful information includes things like aspirations of the project (what's and why's) timescales, budget, location.
2. Speak With
An Architect
Speak with one of our home renovation professionals to analyse your project in more detail, followed by issuing a quote and booking in a next steps consultation with your selected architect
3. Start Your
Project
Review and analyse your quote with your architect. Then book either a site visit or free design consultation with, before signing a contract and booking in a site survey with your selected architect
How To Choose
An Architect?
Cost, Time & Design Quality
Securing the services of a residential architect in London that aligns with your project requirements is crucial to its success.

The determinants for success can vary significantly among homeowners, encompassing aspects such as design quality, project cost, timescale, process efficiency, professional conduct, and overall satisfaction with the journey.

Your position on this spectrum will inform the type of architectural service best suited for your needs.
Two Broad Categories
In general architectural services in London can be classified into two broad categories: expensive design-led architecture or budget-friendly drafting and online services. Both have their respective merits and limitations, as described in the next section.
Expensive & Design-led
For clients with substantial budgets, complex and ambitious design goals, and projects exceeding £300k, most Clients choose a traditional, design-led architectural service.

Design-led architectural firms in London are typically registered with professional organisations such as RIBA and ARB and provide comprehensive support throughout the project lifecycle, including project management and liaison with other relevant professionals such as structural engineers and party wall surveyors.

For this level of service, clients can expect to spend 10-20% of the overall construction budget on architectural services.
Cheap Drafting Companies
On the other hand, drafting companies or online architectural services in London are geared towards clients with simple projects, limited budgets, or tight timelines.

While they may lack formal architectural qualifications, they can produce simple planning and building control drawings that meet legal requirements for most extension and renovation projects in London and the UK. This option is best suited for homeowners on very tight budgets, not very high design aspirations and/or a project that does not entail complex planning considerations like conservation areas or listed building consent.

However, drafting companies typically provide minimal design services and limited support post-drawing delivery.
My-architect
At My-architect, we offer a third option that bridges the gap between cost-effective design-led architectural services.

To learn more about our unique offering, please refer to our detailed profile or schedule a consultation with one of our experienced team members.
Are You Looking To Work With
An Architect In London?
My-architect is a practice of architects with local knowledge covering all the Greater London
boroughs. We provide a series of tried and tested services that are specifically
designed for homeowners delivering home renovations, extensions and loft
conversions. We'd love to hear from you!
About My-architect
In North London
In 2019, the founder Harry established My-architect from a modest flat on Hackney Road. Since its inception, the firm has primarily catered to the residents of North London, specifically within the boroughs of Hackney, Islington, Waltham Forest, Camden, and Haringey.
Before founding My-architect, he amassed over a decade of experience working with various residential architecture firms throughout North London. His portfolio includes collaborations with design-oriented boutique practices and large-scale, commercially driven enterprises. While providing a diverse range of residential architectural services in North London at different price points, Harry identified a significant market gap: most homeowners could not access affordable, design-focused architectural services.
Thus, My-architect was established as an affordable, design-centric architectural practice catering to most of London's homeowners. In just a few short years, the firm has expanded from a one-person operation in Hackney to a seven-member team operating from an office in Kings Cross, Camden.
During this time Harry has meticulously selected My-architect's team of architectural designers to ensure a comprehensive range of expertise necessary to deliver exceptional architectural services across North London's diverse boroughs.
Related Articles From
Our Online Magazine
A Suite of Services
Created Just
for You
We've distilled the home renovation
experience into a suite of simple,
easy to understand services created
just for home renovation projects.
Survey, Design
& Planning
Your architect is by your side every step of the way. From conducting your site survey, to acting as your agent during the planning process.
Builder
Matchmaking
We've built a tendering process tailored for homeowners, that creates transparent a cost analysis of your project when obtaining quotes.
Bespoke
Services
We offer a bespoke pacakage of services like interior desing and project management for projects that need a little extra attention.
Projects Throughout London
Find Below a Selection of our
Projects from Across London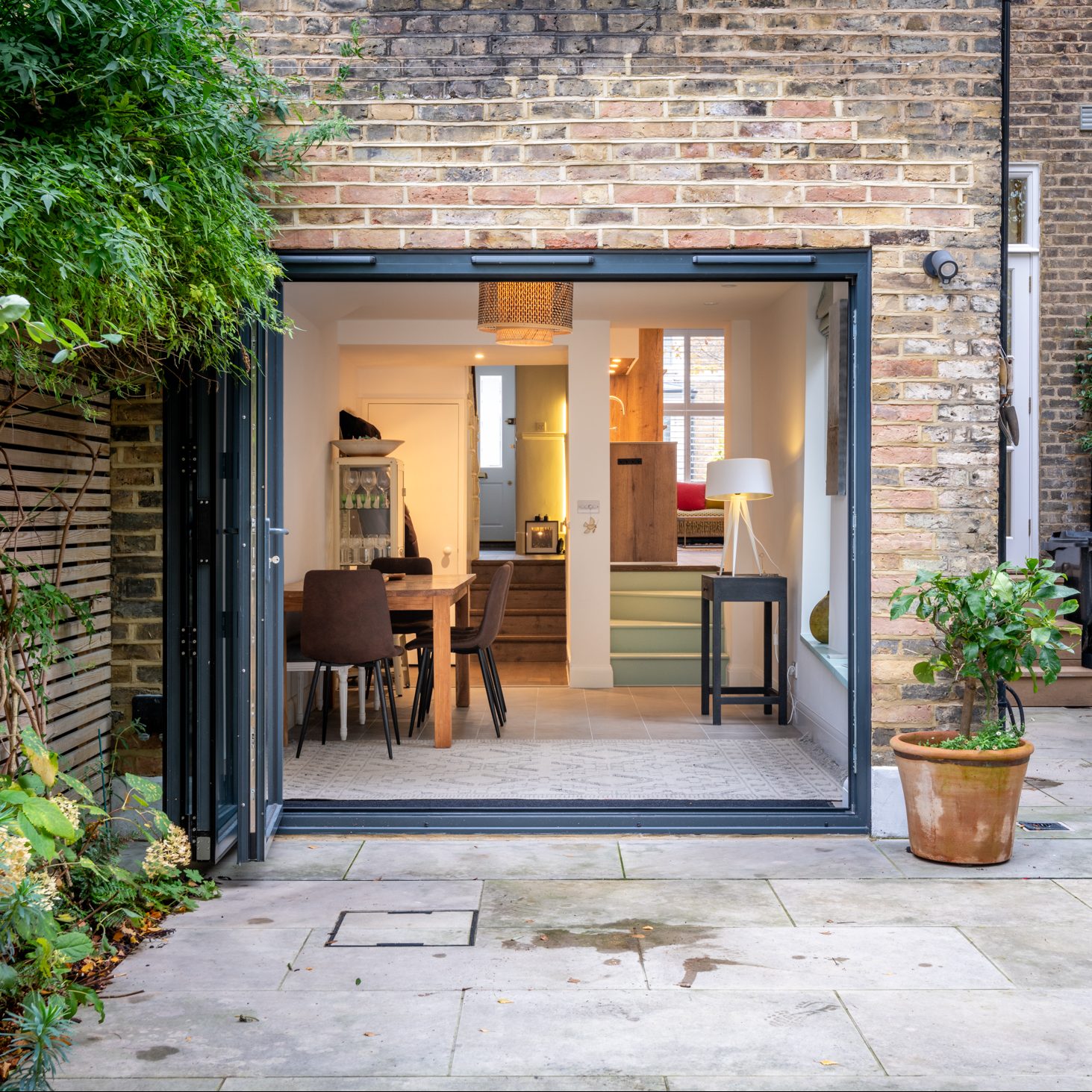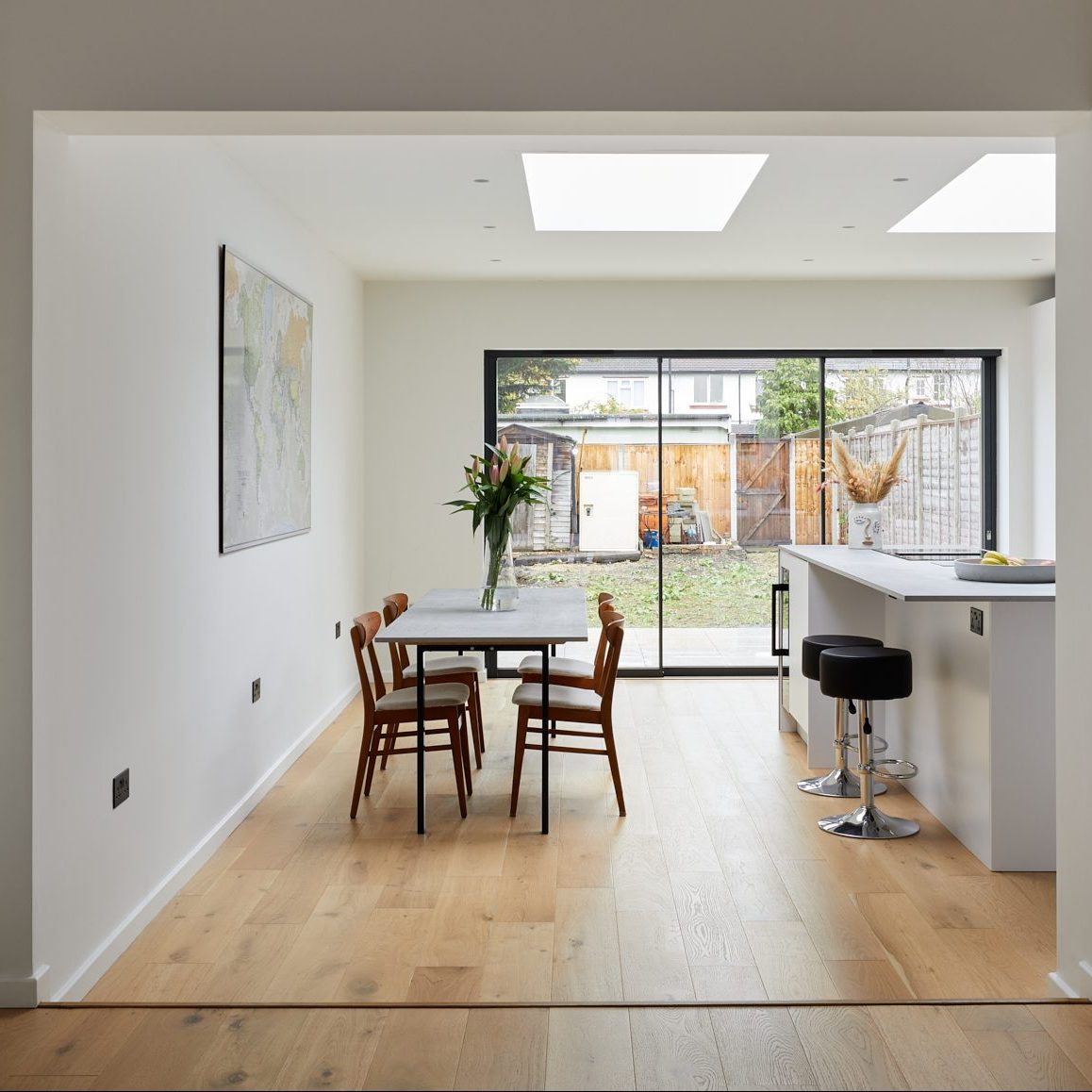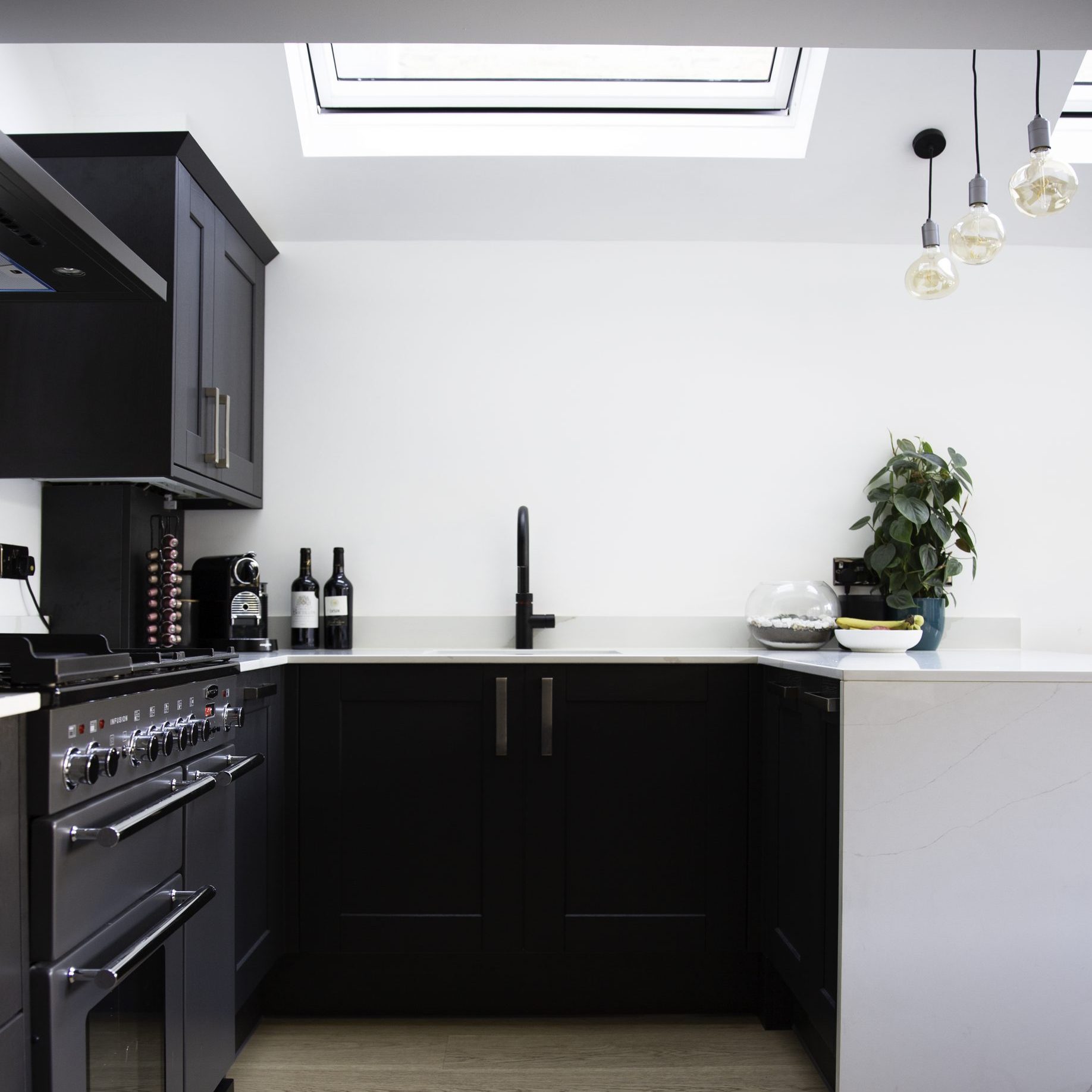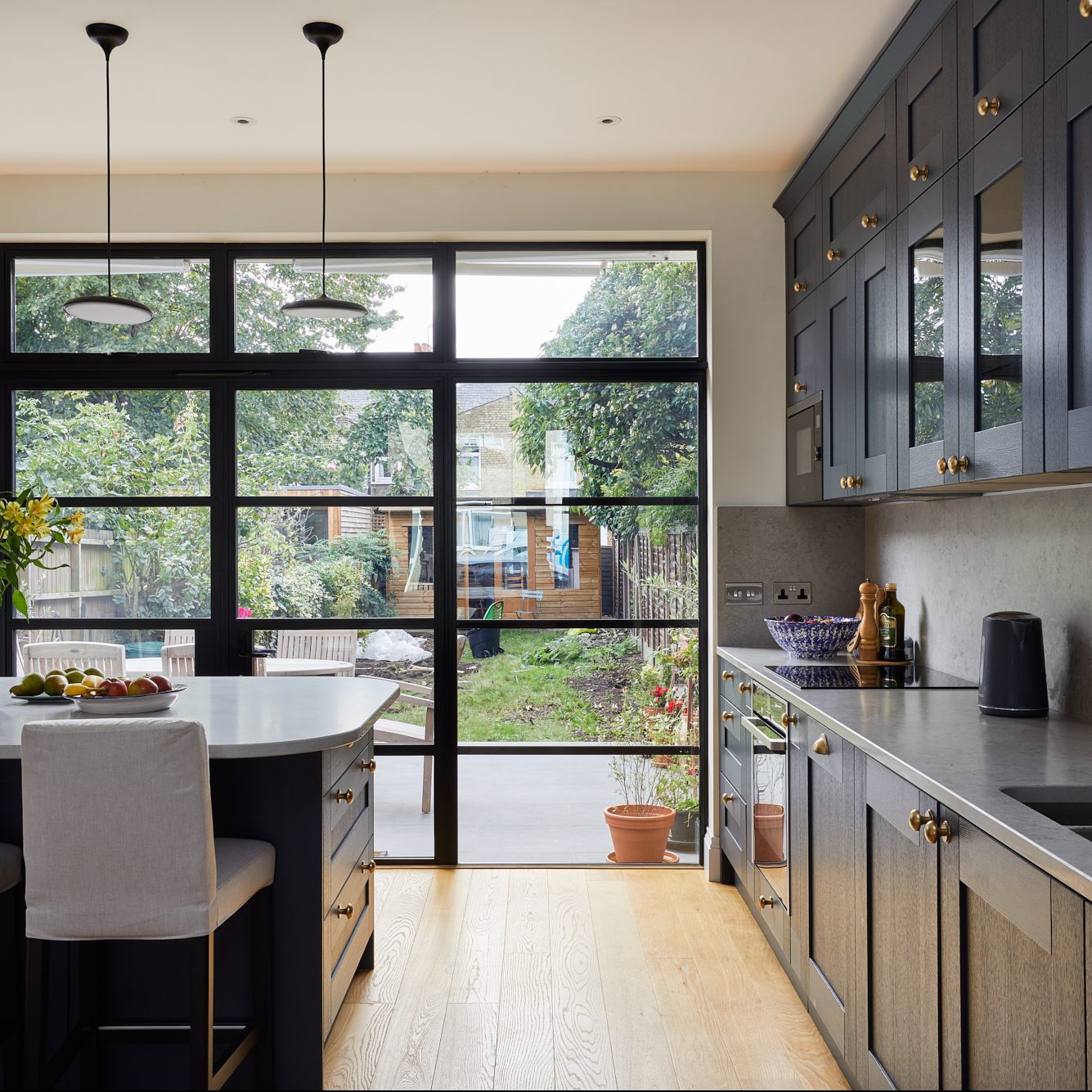 My-architects
Locations in London
From our humble beginnings in a flat on Hackney Road, to offices near Kings Cross and Caledonia Road, we've seen our growth double year-on-year. In doing so we have continuously expanded our coverage area, reaching more boroughs each year. Currently, we're focussed on providing services in Hackney, Islington, Camden, Haringey, and Waltham Forest, but we have expertise throughout Greater London, so wherever you have a project, we'd love to hear about it. Click the links below to read more about the specific boroughs we currently focus on: