We've Simplified the Home
Renovation Experience
My-architect is an architectural practice focussed
on helping homeowners create home extensions
that are beautiful and easy to deliver
Find Below a Selection of our
Projects from Across London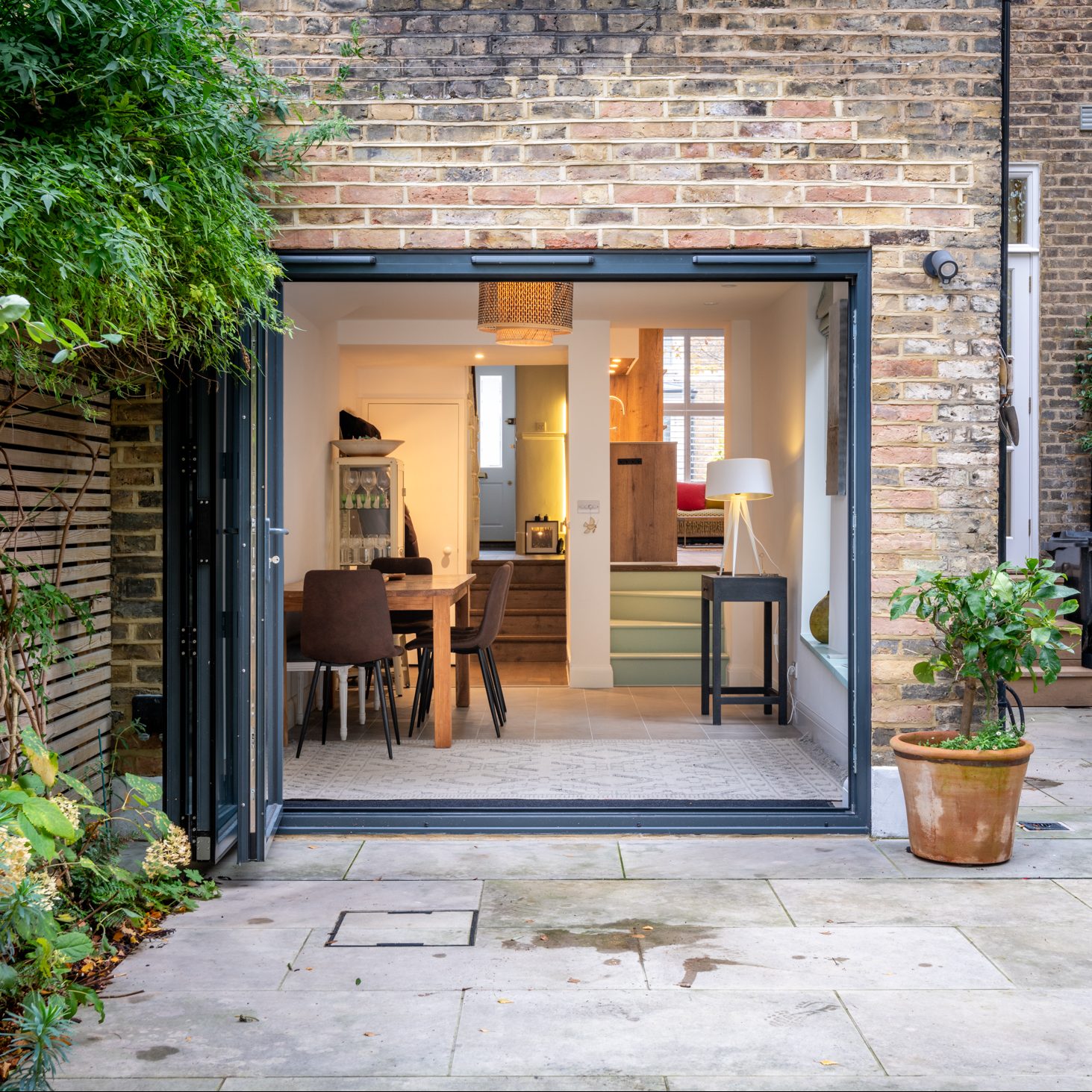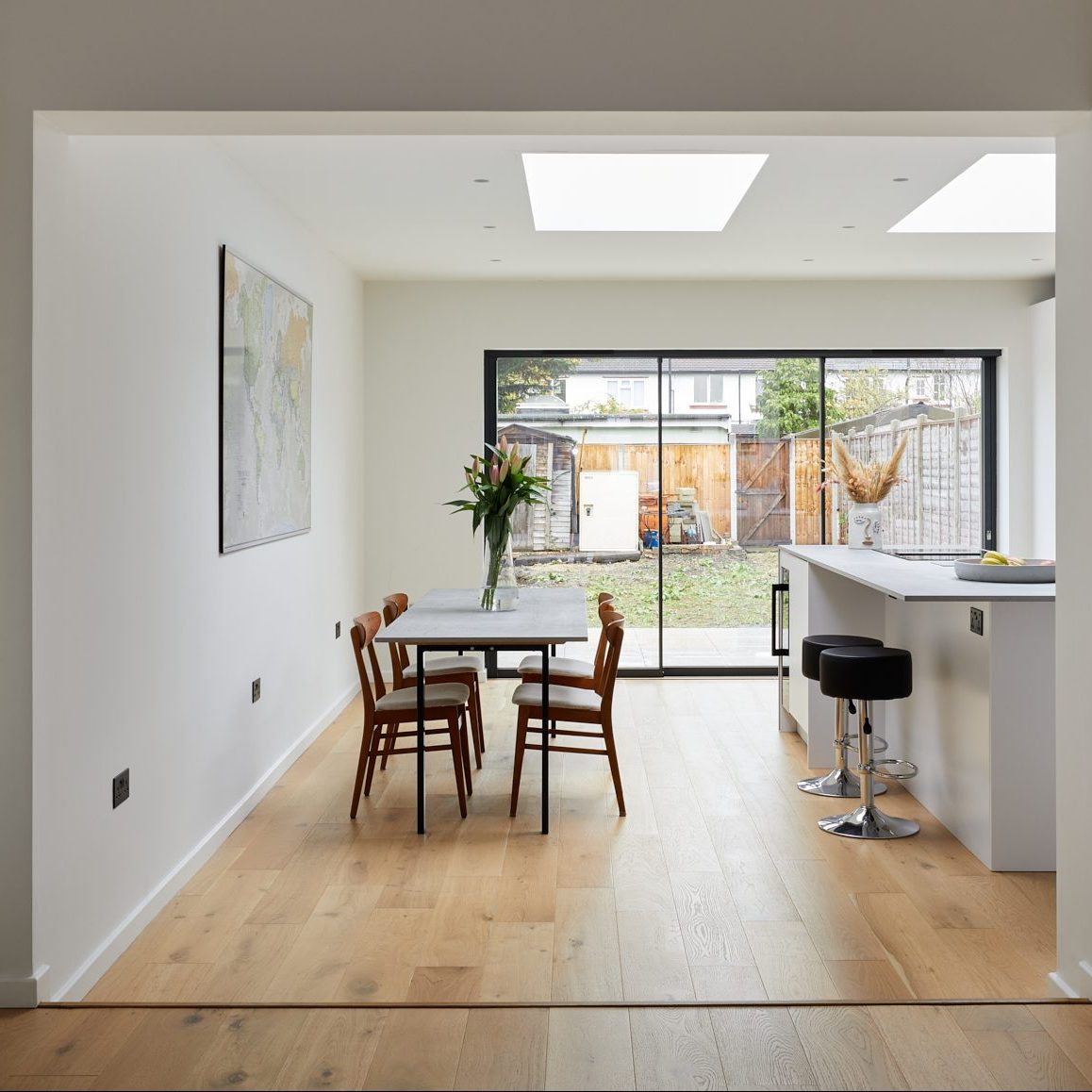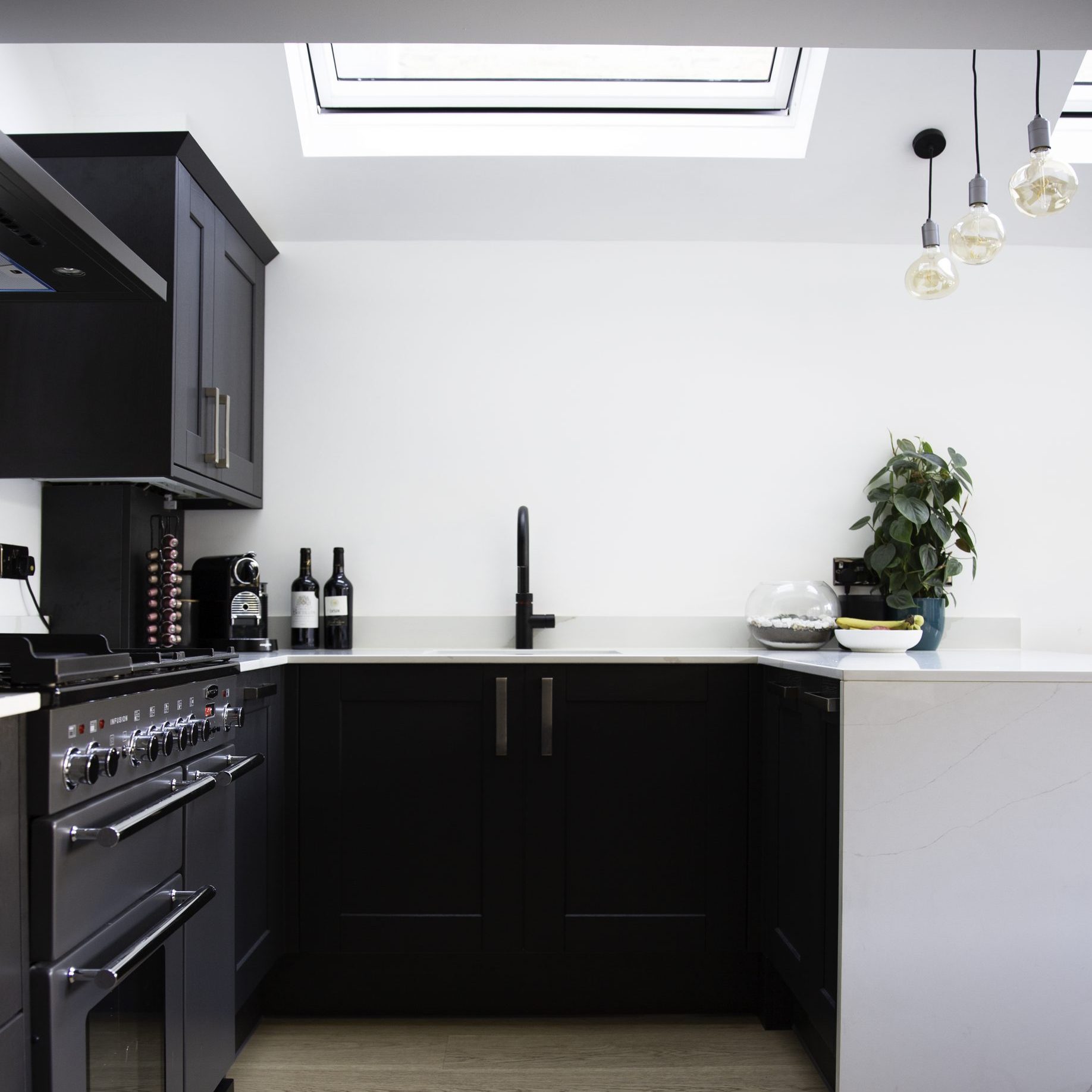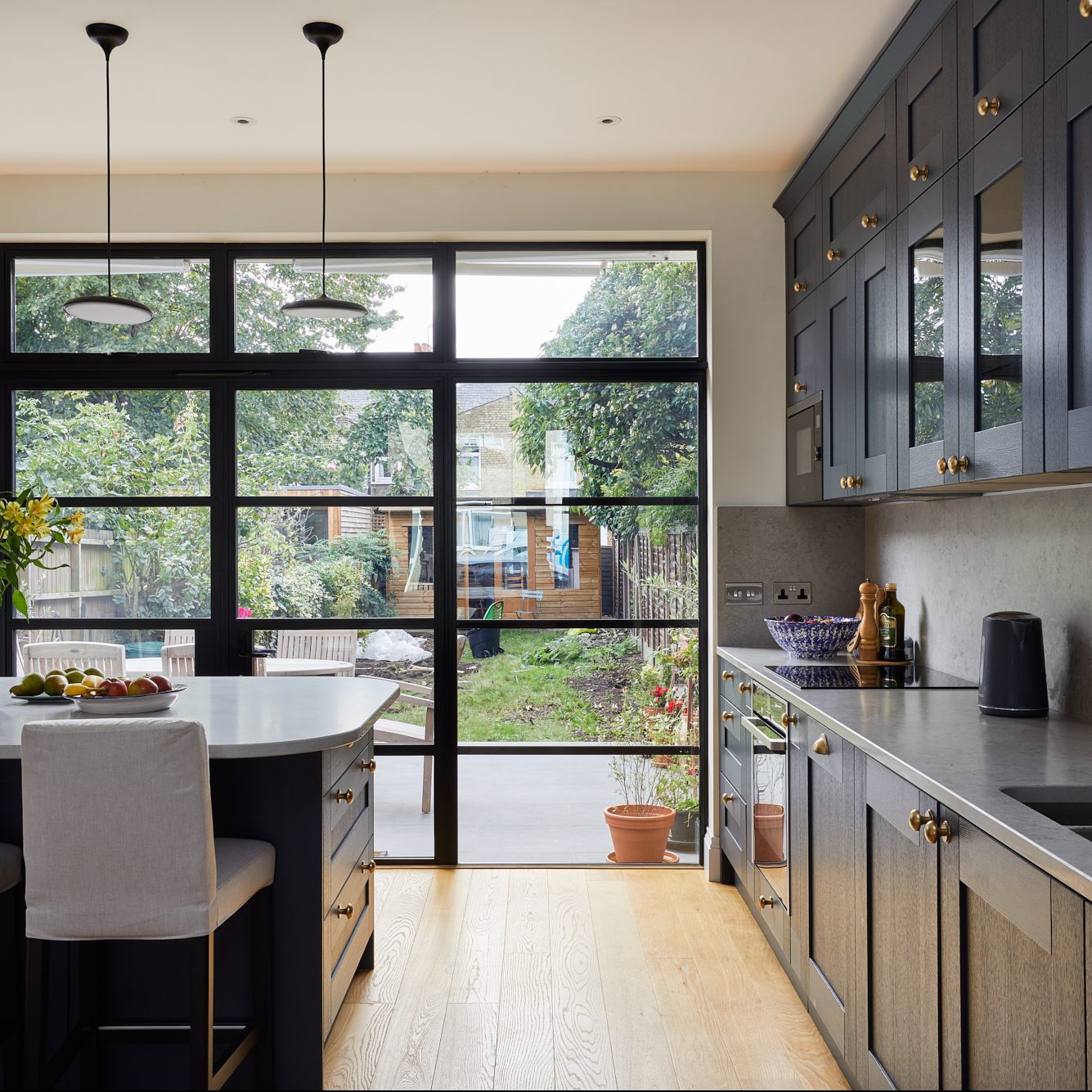 A Suite of Services
Created Just
for You
We've distilled the home renovation
experience into a suite of simple,
easy to understand services created
just for home renovation projects.
Survey, Design
& Planning
Your architect is by your side every step of the way. From conducting your site survey, to acting as your agent during the planning process.
Builder
Matchmaking
We've built a tendering process tailored for homeowners, that creates transparent a cost analysis of your project when obtaining quotes.
Bespoke
Services
We offer a bespoke pacakage of services like interior desing and project management for projects that need a little extra attention.
A Few Words from our
Valuable Customers
"I can highly recommend My Architect to take the stress away from your project. Harry and his team have been immensely helpful with getting a mid-terrace ground floor extension and loft conversion off the ground"
"Harry and Dani were so wonderful! Harry came and measured our whole house, and was extremely committed to the task ... Dani helped us bring all of our ideas to life ... Highly recommend working with Harry & Dani, they're such a great team"
"Harry and Dani were brilliant from start to finish. They worked very hard to ensure my project met all council regulations and I can not thank them enough for the brilliant outcome. I highly recommend Harry and Dani"
"These guys are amazing. Harry took time to video call me to talk through plans and ideas when I hadn't even committed to the project yet. Then Dani was incredibly helpful. Both Harry and Dani were such lovely, kind people to work with! Would 100% recommend My-Architect to anybody."
Project Types
& Specialist Areas
Our small but highly experienced team are experts in delivering home renovations.
By just focussing on helping homeowners we've developed a thorough understanding of designing and delivering all home renovation project types.
Loft
Conversions
Loft conversions are great for adding value to a property. From L-shaped to hip-gable there's a lot of variants to choose from.
Home
Extensions
Kitchen extensions and renovations are a must-have for most growing families and young professionals alike. We're here to help!
Internal
Alterations
If you're just planning an internal reconfiguration, our team of designers and builders have a lot of experience.
How My-architect Compares
With Others
If you're looking for a design-led apporach, for a price more
normally associated with layout AND drafting companies,
My-architect is the company for you.
DRAFTING
COMPANY
DESIGN
ARCHITECTS
MY-
ARCHITECTS
LOW
COST
GOOD
DESIGN
EFFICIENT
SERVICE
BUILDER
NETWORK
At My-architect we believe that a great project relies not only on fantastic design, but a truly memorable customer journey.
That's why we on three key areas throughout the delivery of your project.
Transparent Pricing
My-architects keeps you informed about how much you can expect to spend on different services from beginning to end.
Simple Service Offering
We've created a straightforward service package just for homeowners, including design, tender and project management.
Reliable Team of Professionals
We have a team of outstanding residential architects and a network of reliable home renovation contractors.