About My-architect
In Haringey
Welcome to My-architect's Haringey architectural team, specialising in offering comprehensive architectural services for home renovations and extensions across the borough of Haringey, London.
The Haringey borough signifies the fourth location where My-architect has broadened its presence, following the successful creation of our teams in Hackney, Islington, and Camden. Our founder, Harry, having spent a significant part of his life in London, has formed a deep bond with Haringey and its distinct charm. Our team has come to appreciate the borough's diverse and rich history, from the lively Green Lanes to the peaceful ambiance of Alexandra Palace.
Building upon the success and reputation forged in Hackney, Islington, and Camden, My-architect's Haringey team has been providing outstanding design solutions for homeowners throughout the borough seeking to renovate or expand their homes. From the initial conception to the final construction, our team of skilled architects in Haringey will collaborate closely with you to realise your vision.
Our services encompass design development, planning and building regulations submissions, and project management, all customised to address the particular needs of residents residing in Haringey, London.
Rely on our team of architects to supply the expertise and guidance necessary to ensure your home renovation or extension project is a success.
Projects in
Haringey & London
Find Below a Selection of our Projects from
Haringey and other London boroughs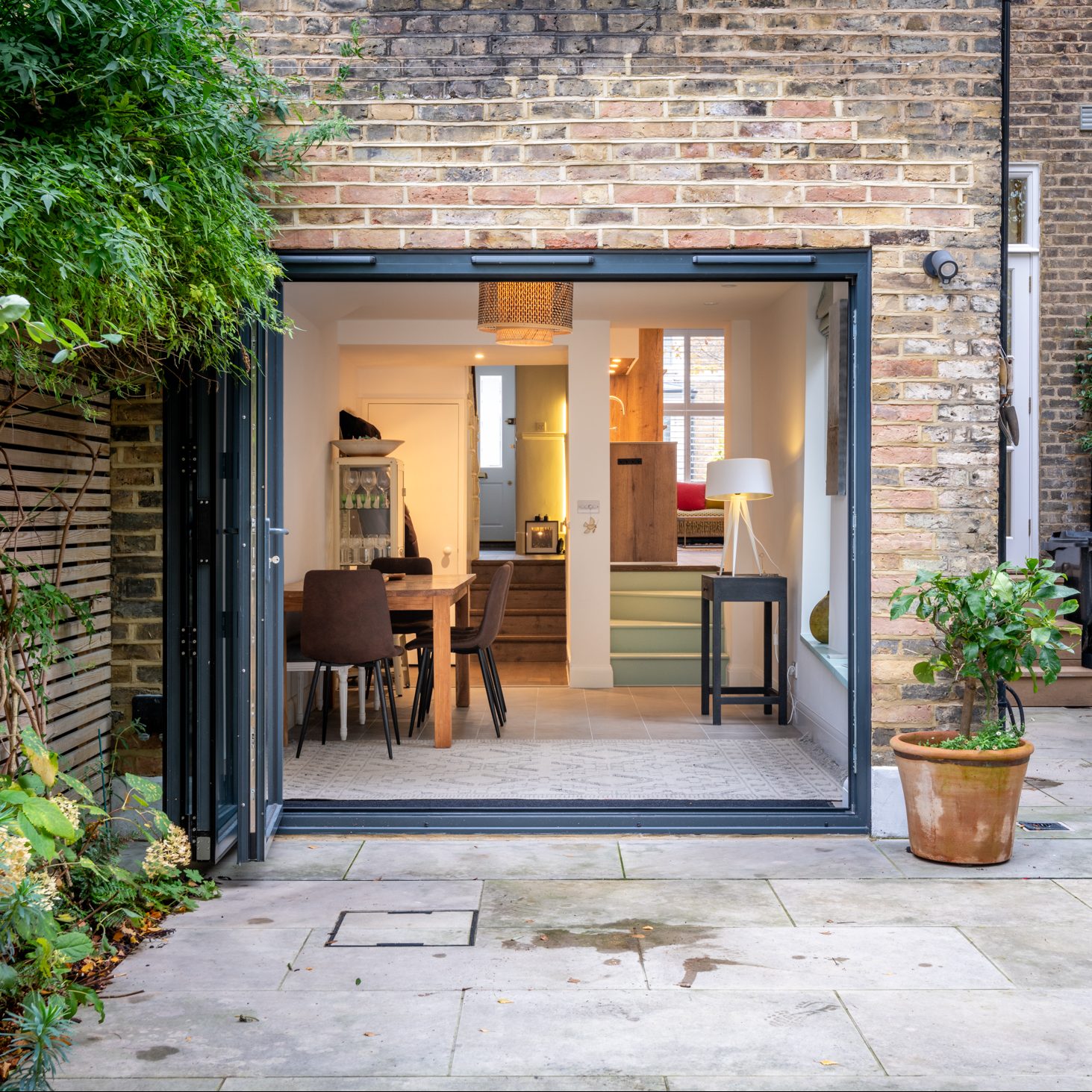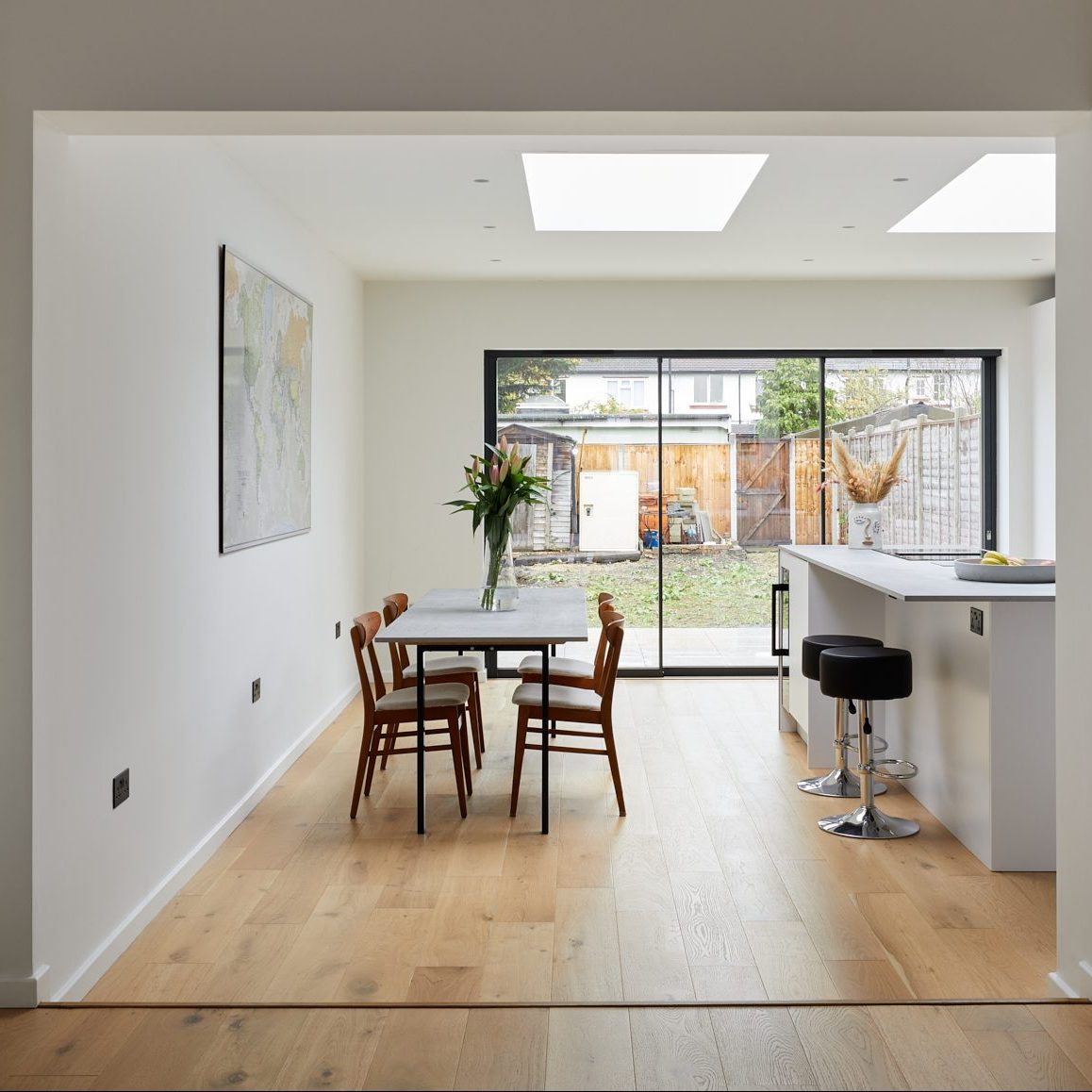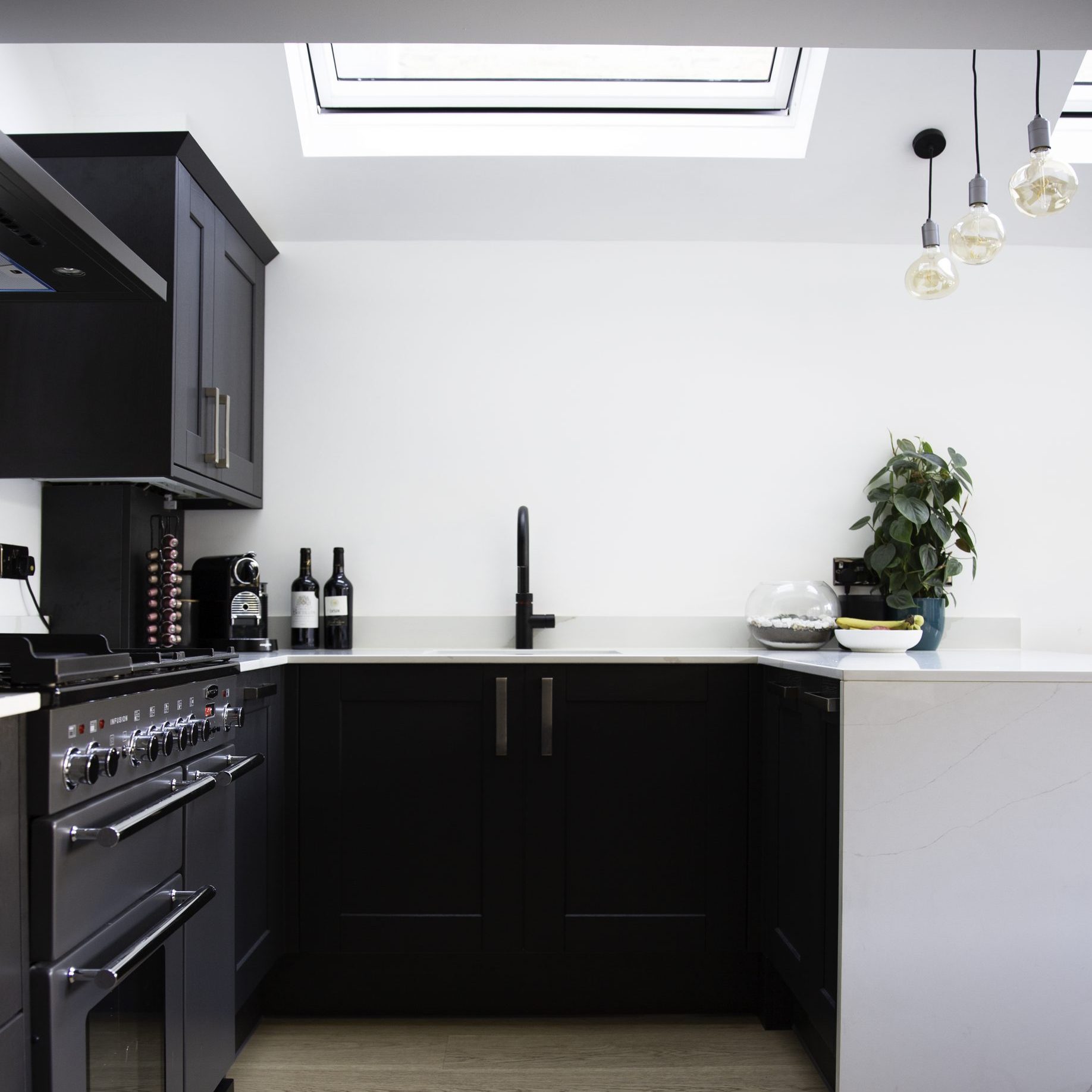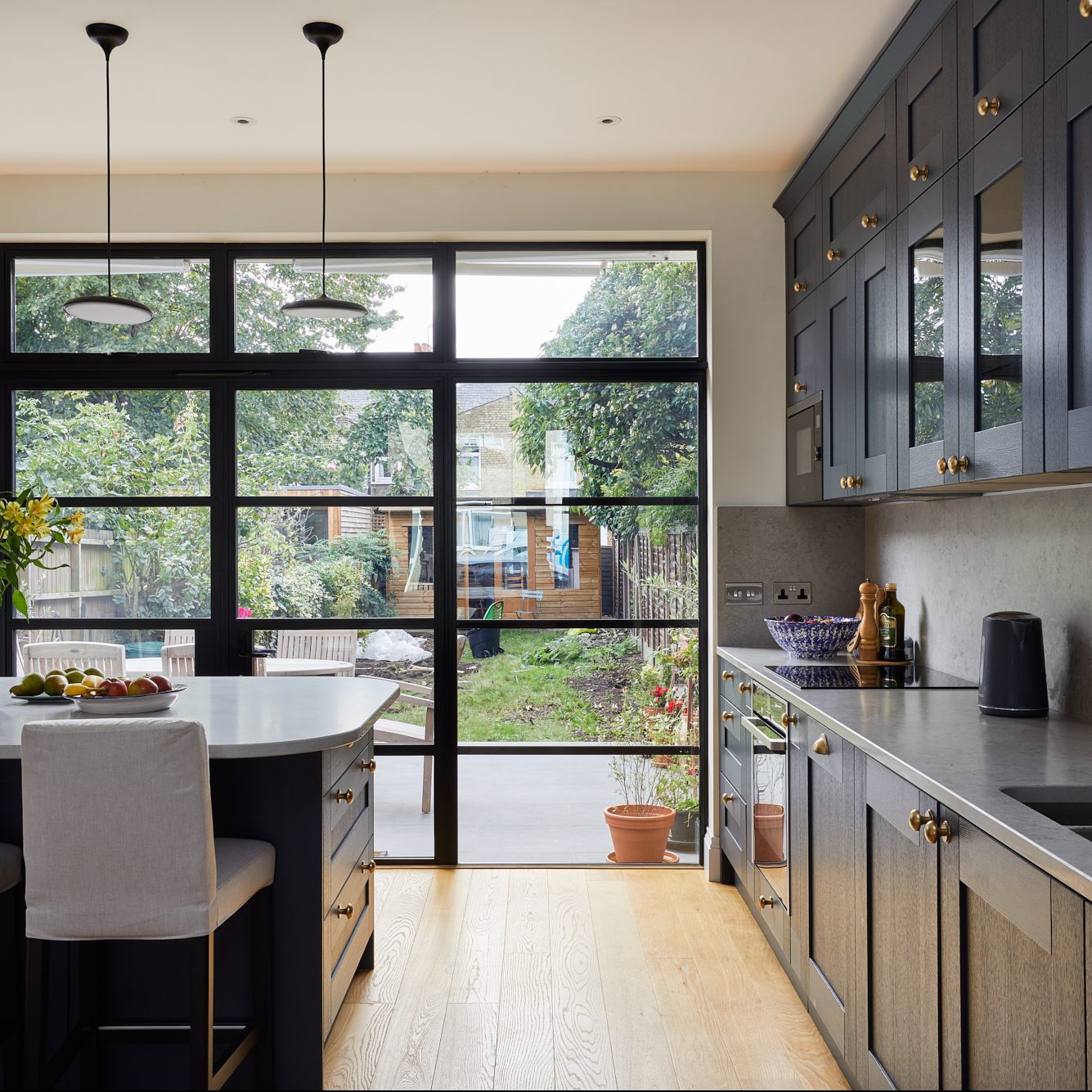 Get Your Project Off
To The Perfect Start
1. Tell Us About
Your Project
Use our simple project information form to tell us briefly about your project. Useful information includes things like aspirations of the project (what's and why's) timescales, budget, location.
2. Speak With
An Architect
Speak with one of our home renovation professionals to analyse your project in more detail, followed by issuing a quote and booking in a next steps consultation with your selected architect
3. Start Your
Project
Review and analyse your quote with your architect. Then book either a site visit or free design consultation with, before signing a contract and booking in a site survey with your selected architect
Work With One of our Architects in Haringey
Complete the form to book a free consultation with one of our architects. Discuss costs, timescales, designs and more.
Work With One of our Architects in Haringey
Complete the form to book a free consultation with one of our architects. Discuss costs, timescales, designs and more.
A Few Words from our
Valuable Customers
"I can highly recommend My Architect to take the stress away from your project. Harry and his team have been immensely helpful with getting a mid-terrace ground floor extension and loft conversion off the ground"
"Harry and Dani were so wonderful! Harry came and measured our whole house, and was extremely committed to the task ... Dani helped us bring all of our ideas to life ... Highly recommend working with Harry & Dani, they're such a great team"
"Harry and Dani were brilliant from start to finish. They worked very hard to ensure my project met all council regulations and I can not thank them enough for the brilliant outcome. I highly recommend Harry and Dani"
"These guys are amazing. Harry took time to video call me to talk through plans and ideas when I hadn't even committed to the project yet. Then Dani was incredibly helpful. Both Harry and Dani were such lovely, kind people to work with! Would 100% recommend My-Architect to anybody."
How My-architect
Compares With Others
If you're seeking affordable and effective architectural services in Haringey, drafting firms and independent architectural technicians might be an ideal choice for straightforward projects with a limited budget. These experts can produce drawings rapidly, which can assist you in obtaining planning and building control approval for small projects in locations with a record of similar endeavours that aren't within a conservation area or associated with a listed building.
It's crucial to recognise that drafting firms and freelance technicians might not possess the same degree of qualifications and experience as architects in Haringey. Consequently, if your project involves design subtleties or challenges, such as being listed or situated in a conservation area, it's recommended to collaborate with a design architect who has the required training and expertise to address these concerns.
While hiring a design architect can be costly, it is justifiable if you have ambitious design objectives and need comprehensive assistance throughout the construction process. Nevertheless, at My-architect, we present an alternative solution that offers design-focused architectural services at a more reasonable cost, akin to that of drafting firms. Our team of architects boasts extensive experience in Haringey, allowing them to deliver planning and construction tender services, as well as providing light-touch project management throughout the construction process, in partnership with builders from our carefully selected network.
Related Articles From
Our Online Magazine
My-architects
Locations in London
From our humble beginnings in a flat on Hackney Road, to offices near Kings Cross and Caledonia Road, we've seen our growth double year-on-year. In doing so we have continuously expanded our coverage area, reaching more boroughs each year. Currently, we're focussed on providing services in Hackney, Islington, Camden, Haringey, and Waltham Forest, but we have expertise throughout Greater London, so wherever you have a project, we'd love to hear about it. Click the links below to read more about the specific boroughs we currently focus on: