About My-architect In
Kensington & Chelsea
My-architect is thrilled to have recently extended its architectural services to Kensington and Chelsea, a borough where our founder Harry has deep roots and extensive experience.
During his early twenties, Harry worked as an estate agent on Kings Road where he built up an extensive knowledge of the borough's extensive history and charms.
With a strong track record in neighbouring boroughs and a team that understands the unique character of Kensington and Chelsea, we are now well-equipped to provide exceptional design solutions for homeowners looking to enhance their residences.
From design development to project management, our skilled architects will guide you through the local planning process, leveraging our expertise and connections within the borough.
A Selection of Our Projects in
Kensington & Chelsea & London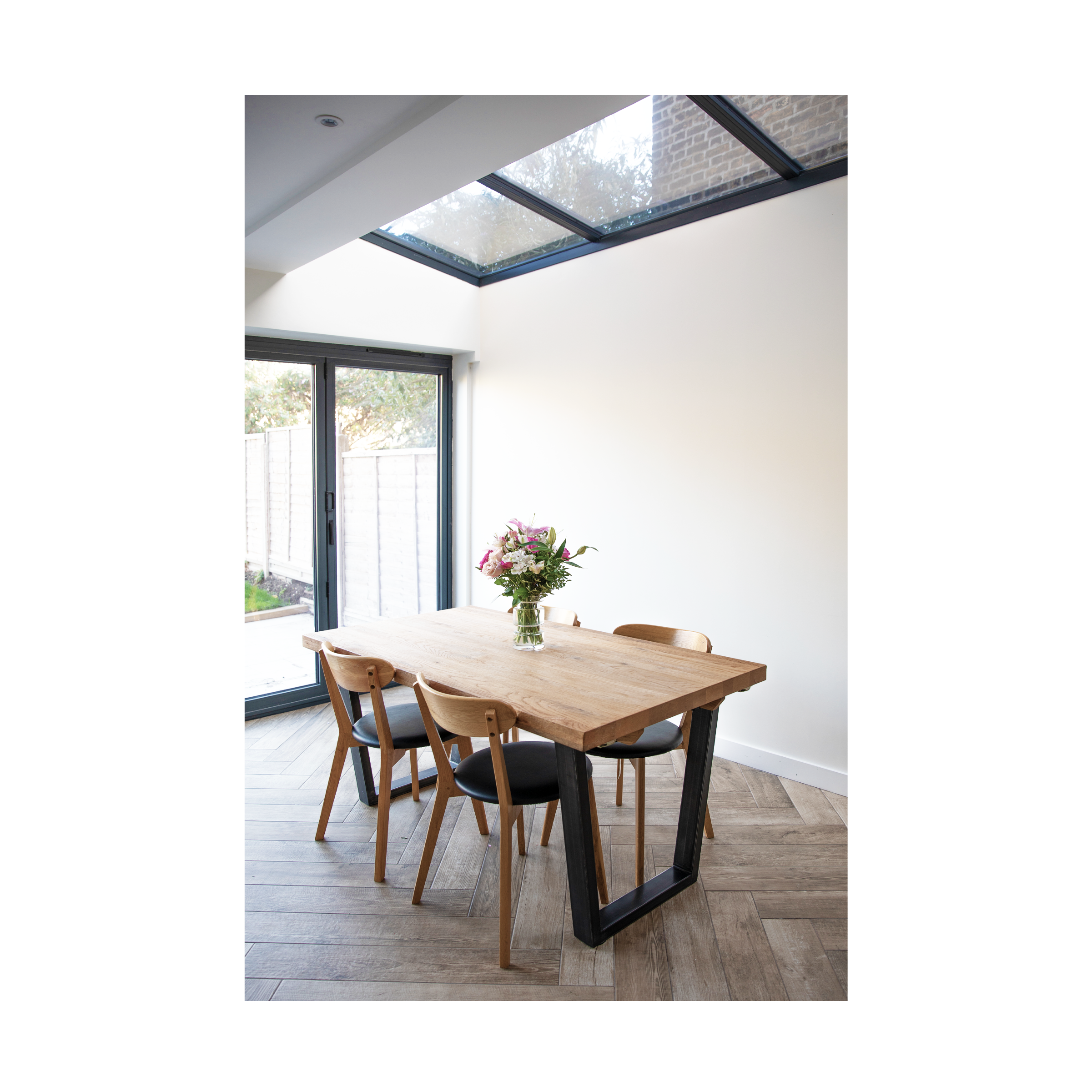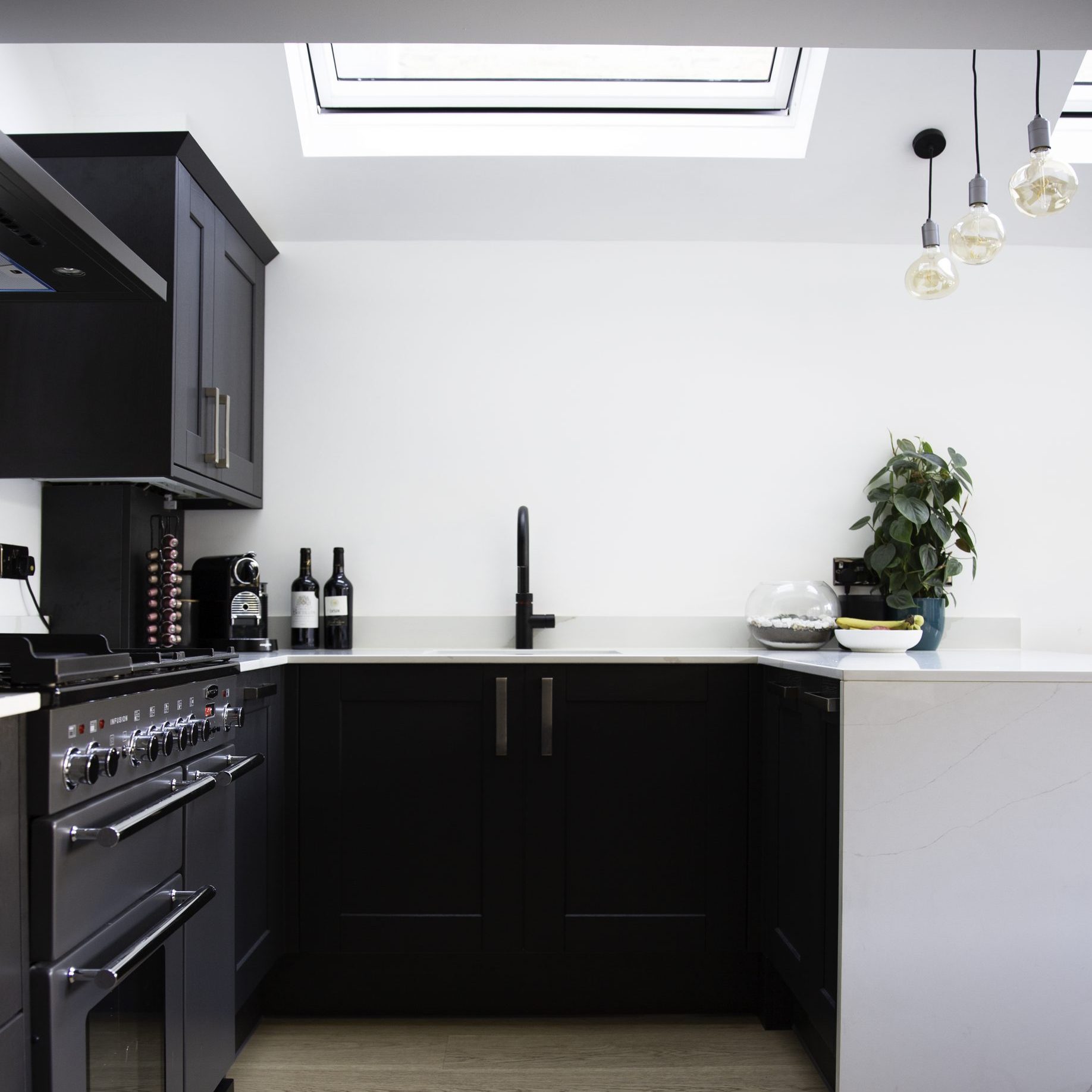 How To Choose
An Architect?
Cost, Time & Design Quality
Securing the services of a residential architect in London that aligns with your project requirements is crucial to its success.

The determinants for success can vary significantly among homeowners, encompassing aspects such as design quality, project cost, timescale, process efficiency, professional conduct, and overall satisfaction with the journey.

Your position on this spectrum will inform the type of architectural service best suited for your needs.
Two Broad Categories
In general architectural services in London can be classified into two broad categories: expensive design-led architecture or budget-friendly drafting and online services. Both have their respective merits and limitations, as described in the next section.
Expensive & Design-led
For clients with substantial budgets, complex and ambitious design goals, and projects exceeding £300k, most Clients choose a traditional, design-led architectural service.

Design-led architectural firms in London are typically registered with professional organisations such as RIBA and ARB and provide comprehensive support throughout the project lifecycle, including project management and liaison with other relevant professionals such as structural engineers and party wall surveyors.

For this level of service, clients can expect to spend 10-20% of the overall construction budget on architectural services.
Cheap Drafting Companies
On the other hand, drafting companies or online architectural services in London are geared towards clients with simple projects, limited budgets, or tight timelines.

While they may lack formal architectural qualifications, they can produce simple planning and building control drawings that meet legal requirements for most extension and renovation projects in London and the UK. This option is best suited for homeowners on very tight budgets, not very high design aspirations and/or a project that does not entail complex planning considerations like conservation areas or listed building consent.

However, drafting companies typically provide minimal design services and limited support post-drawing delivery.
My-architect
At My-architect, we offer a third option that bridges the gap between cost-effective design-led architectural services.

To learn more about our unique offering, please refer to our detailed profile or schedule a consultation with one of our experienced team members.
Get Your Project Off
To The Perfect Start
1. Tell Us About
Your Project
Use our simple project information form to tell us briefly about your project. Useful information includes things like aspirations of the project (what's and why's) timescales, budget, location.
2. Speak With
An Architect
Speak with one of our home renovation professionals to analyse your project in more detail, followed by issuing a quote and booking in a next steps consultation with your selected architect
3. Start Your
Project
Review and analyse your quote with your architect. Then book either a site visit or free design consultation with, before signing a contract and booking in a site survey with your selected architect
Work With One of our Architects in Kensington & Chelsea
Complete the form to book a free consultation with one of our architects. Discuss costs, timescales, designs and more.
Work With One of our Architects in Kensington & Chelsea
Complete the form to book a free consultation with one of our architects. Discuss costs, timescales, designs and more.
Related Articles From
Our Online Magazine
My-architects
Locations in London
From our humble beginnings in a flat on Hackney Road, to offices near Kings Cross and Caledonia Road, we've seen our growth double year-on-year. In doing so we have continuously expanded our coverage area, reaching more boroughs each year. Currently, we're focussed on providing services in Hackney, Islington, Camden, Haringey, and Waltham Forest, but we have expertise throughout Greater London, so wherever you have a project, we'd love to hear about it. Click the links below to read more about the specific boroughs we currently focus on: