An Architect
For London's
Homeowners
We're a Young, Energetic and Ambitious,
Architectural Practice Focussed Exclusively
on the Home Renovations and Extensions
Market in London
A Suite of Services
Created Just
for You
We've distilled the home renovation
experience into a suite of simple,
easy to understand services created
just for home renovation projects.
Survey, Design
& Planning
Your architect is by your side every step of the way. From conducting your site survey, to acting as your agent during the planning process.
Builder
Matchmaking
We've built a tendering process tailored for homeowners, that creates transparent a cost analysis of your project when obtaining quotes.
Bespoke
Services
We offer a bespoke pacakage of services like interior desing and project management for projects that need a little extra attention.
Find Below a Selection of our
Projects from Across London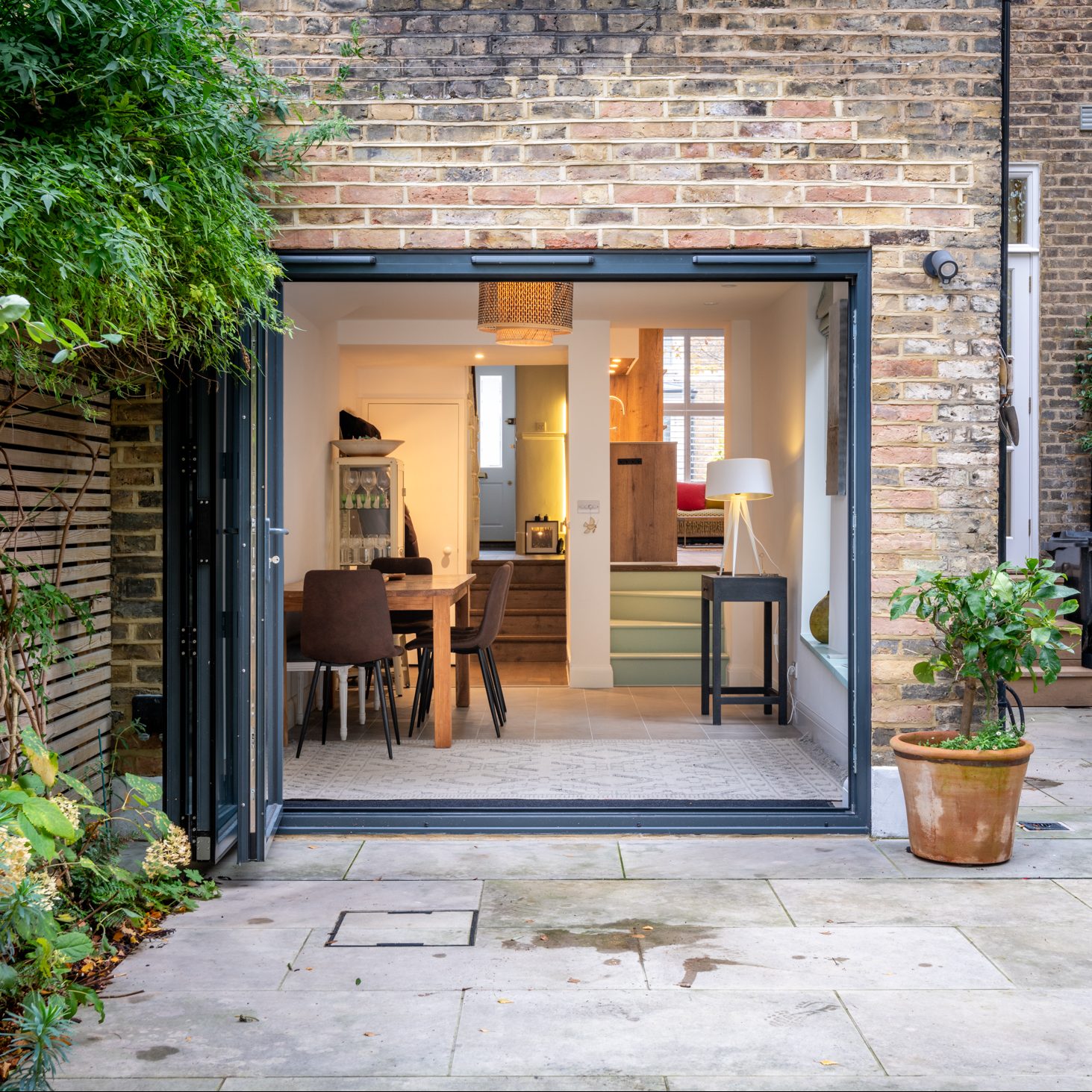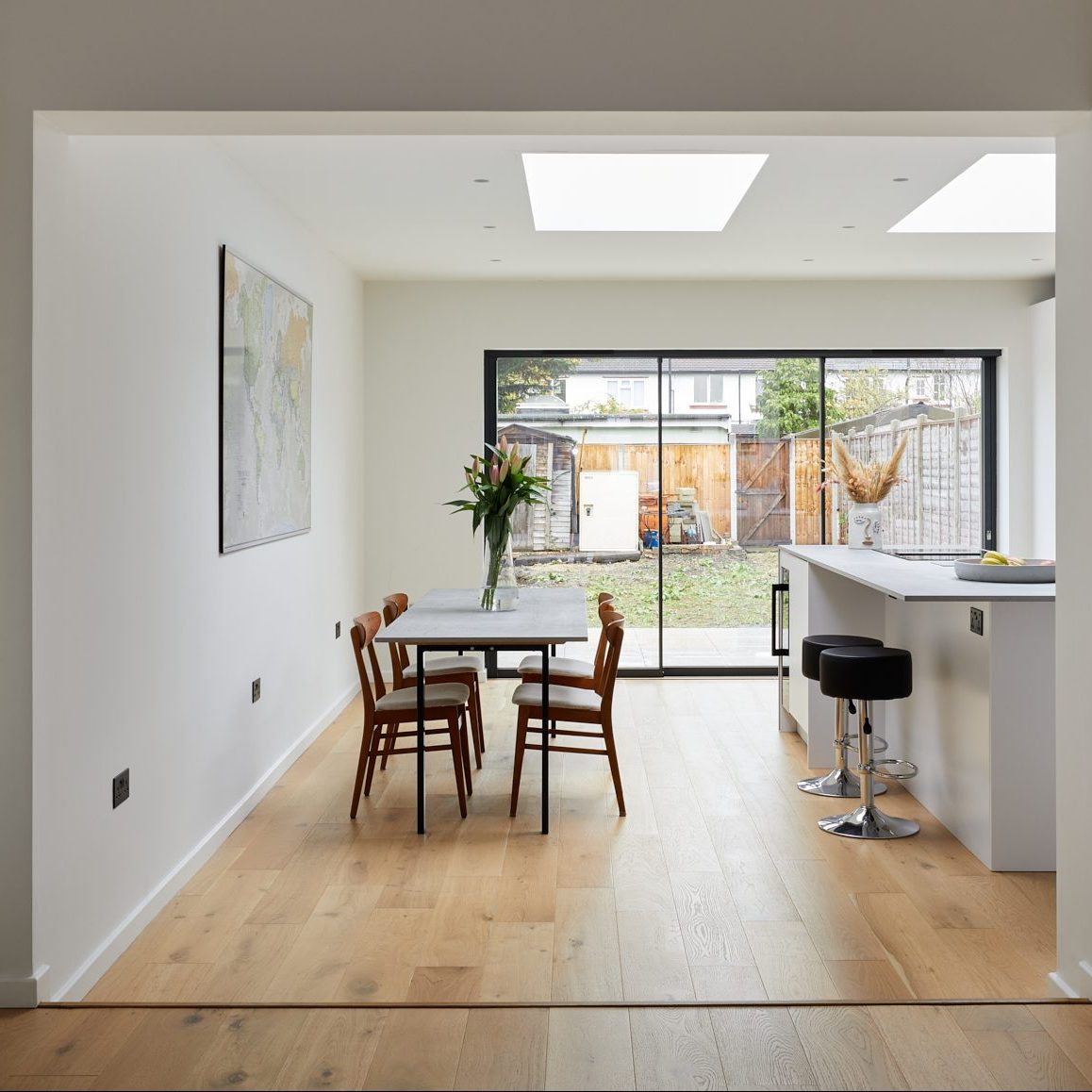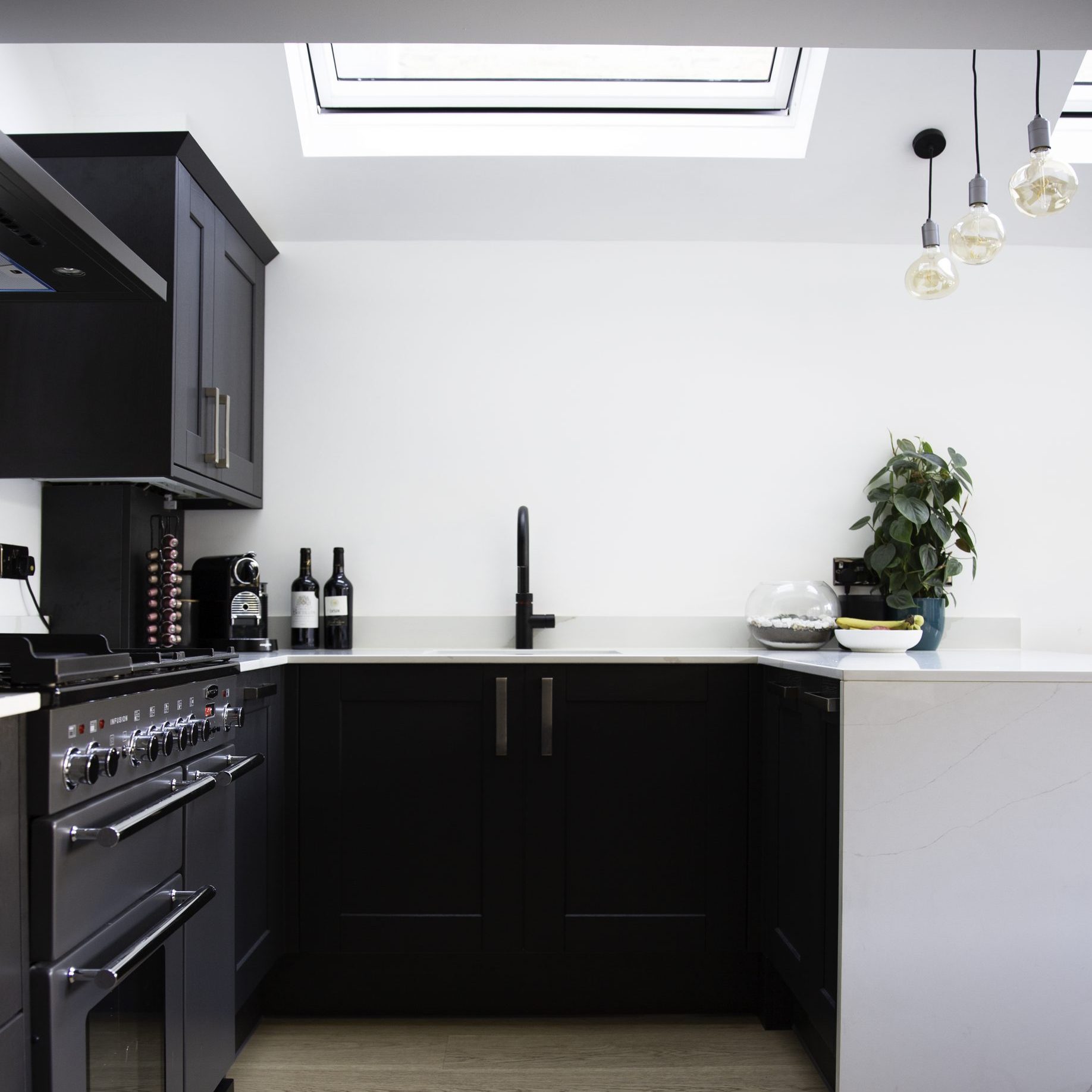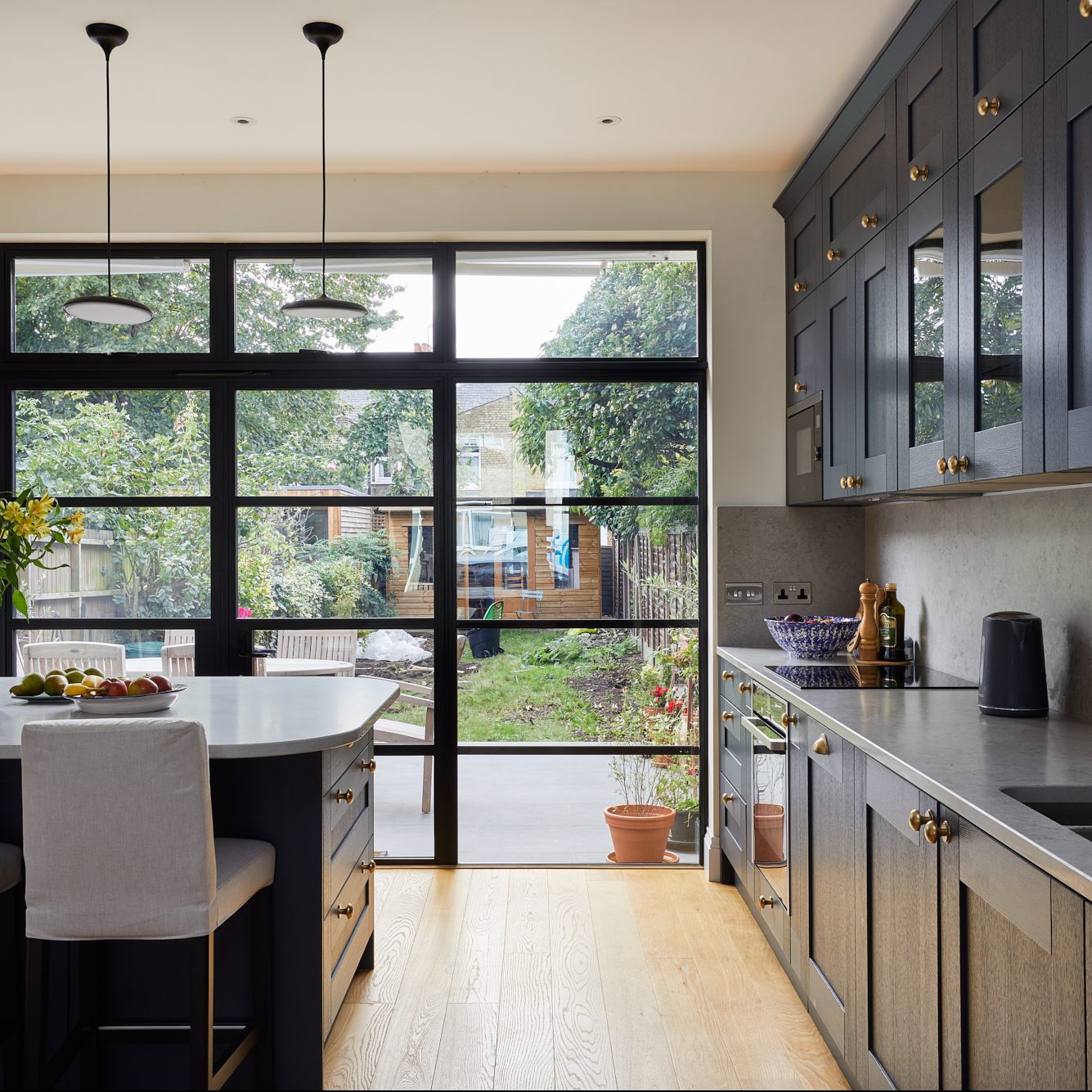 Project
Set-Up
Once you're ready to proceed with My-architect we'll set you up with a timeline, outlining upcoming costs and services.
Twenty Four /
Seven
We understand renovations take up a lot of head-space. So we aim to answer the phone or reply to an email within 24 hours.
Single Point of Contact
You will be assigned an architect who'll be your single point of contact throughout all pre-construction & construction phases
How My-architect Compares
With Others
If you're looking for a design-led apporach, for a price more
normally associated with layout AND drafting companies,
My-architect is the company for you.
DRAFTING
COMPANY
DESIGN
ARCHITECTS
MY-
ARCHITECTS
LOW
COST
GOOD
DESIGN
EFFICIENT
SERVICE
BUILDER
NETWORK