Why Personal Fit Matters: The Client-Architect Relationship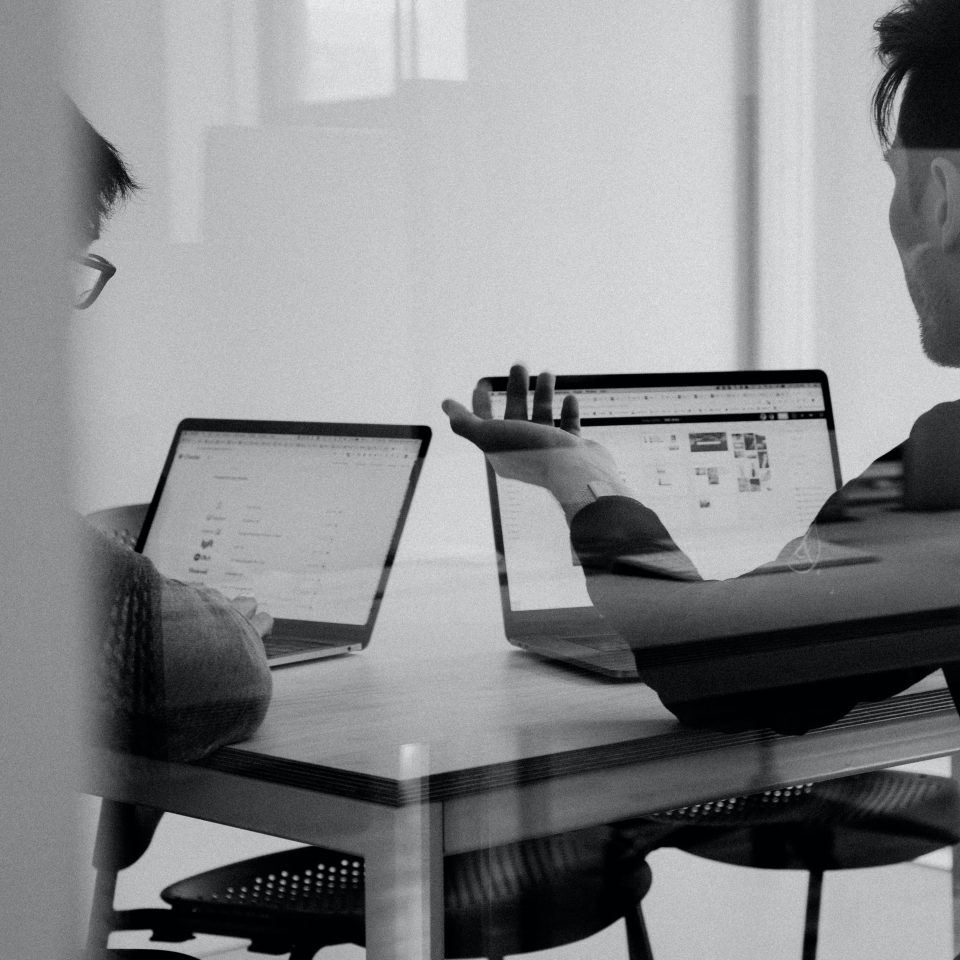 Renovating a home is far more than just bricks and mortar; it's a deeply personal journey, a transformation of a space into an extension of oneself. Central to this metamorphic process is the relationship between a client and their architect. While expertise, experience, and creativity are undoubtedly pivotal, the significance of personal fit, mutual understanding, and clear communication between the two parties cannot be overstated.
The Importance of Communication and Mutual Respect
A successful architectural project thrives on open dialogue. It's through conversations that dreams are verbalised, challenges are addressed, and visions are transformed into realities. This synergy is built on two key pillars:
Mutual Respect: Respect is a two-way street. Clients should trust the expertise of their architect, and in return, architects must respect the aspirations, budgetary constraints, and concerns of the client. This mutual admiration forms the bedrock of a harmonious collaboration.
Clear Communication: It's imperative that clients articulate their desires, preferences, and reservations clearly. Equally, architects should communicate design rationales, potential challenges, and solutions in a language that's devoid of jargon and easily comprehensible.
Real-life Stories of Successful Collaborations
Let's consider a recent project our firm undertook in the heart of London. An entrepreneur was looking to revamp his Victorian-era townhouse. His vision, though rich and vivid, seemed contrasting in many ways. Our initial meetings were exhaustive, teetering between differing styles. However, through consistent communication, active listening, and mutual respect, we carved out a design that married his varied aesthetics seamlessly. The result? A space that resonated with both, blending the charm of Victorian architecture with contemporary minimalism.
I recently had the pleasure of working with the incredibly talented people at My-Architect on a project and I must say, I was thoroughly impressed.
Another memorable collaboration was a young family who sought to transform their loft into a quiet, inspiring home for their newborn. The renovated loft now stands as a testament to what mutual understanding and shared passion can achieve.
Dani was a pleasure to work with and looked after our loft conversion project from start to finish. Whenever we needed something revised, or if there were questions from our builders or party wall surveyor that we couldn't answer, she was able to make the phone call and get it sorted! We're very grateful for the time and patience she has shown while we battled with lockdowns and a new addition to our family! Very highly recommended!
Red Flags to Watch Out For
While many client-architect relationships flourish, it's crucial to be cognizant of potential pitfalls:
Unwillingness to Listen: If an architect consistently dismisses your inputs or appears disinterested during discussions, it may be a sign of misalignment.
Vague Communication: Be wary of architects who don't articulate design decisions clearly or avoid detailed discussions about costs, timelines, and potential challenges.
Lack of Transparency: Any hesitation in sharing previous work, client testimonials, or credentials should be seen as a red flag.
Mismatched Aesthetics: If the architect's portfolio or design suggestions consistently clash with your vision, it might be an indicator of differing tastes and styles.
In conclusion, the journey of home renovation is as much emotional as it is practical. The client-architect relationship is akin to a partnership, where both parties are invested in crafting a masterpiece. As with any partnership, harmony, trust, and open dialogue are pivotal. By ensuring a personal fit and staying vigilant to potential red flags, young professionals in London can ensure that their home renovation journey is not just smooth but also deeply fulfilling.